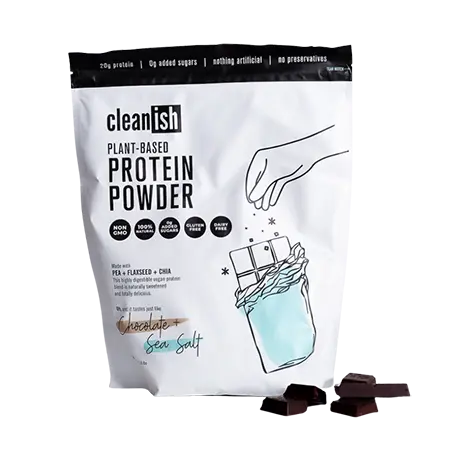 Clean, plant based protein that doesn't taste like dirt.
No Added Sugars
20g Protein
Gluten Free
Dairy Free
All Natural
Ingredients You Can Pronounce
The Benefits of Cleanish Plant Based Protein
Protein that's actually good for your tastebuds and your body.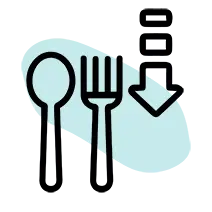 Reduces Hunger and Appetite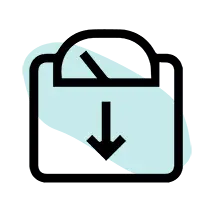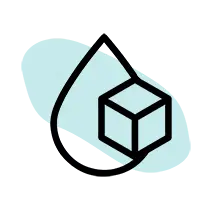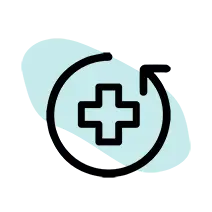 Improves Injury Repair and Recovery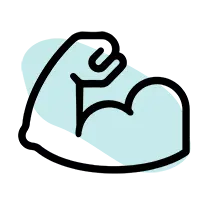 Aids in Building Lean Muscle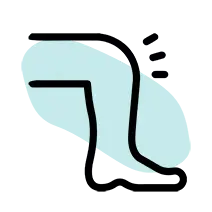 "This is a First"
I've finally found not only something with ingredients I understand and can pronounce but with no sugar and 20 grams of plant based protein.
- Michael B.
"Unlike Any Other"
This is the only Protein Powder I can drink and not make the ugly face! It doesn't even smell bad like other powders. Mixing it with pancake mix is great, with water is great! I've tried Chocolate and the Caramel, but I cannot wait to try the vanilla. I'm over the moon! Please give this a try if you've been hating the thought of Protein Powders because of the horrendous taste.. this is unlike any other!
- Rhonda W.
"Yummy"
I have tried several kinds of of protein powder when I tasted this I was happy with the taste. It kept me full, no nasty after taste like some have and it was yummy with just water! I'm hooked .
- Bernadine P.
Order Today Only and Get Free Shipping
1 Bag
3 Bags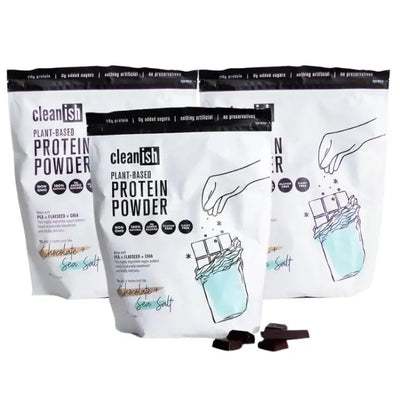 $40.99 Per Bag!
+ Free Shipping
$122.97
$128.97
6 Bags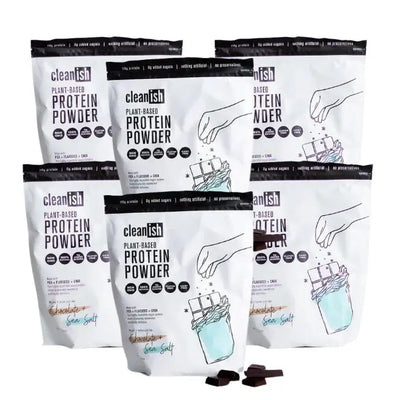 $38.99 Per Bag!
+ Free Shipping
$233.94
$257.94
Protein Has Never Been So Easy (Or Delicious!)
Three easy ways to add 20g of delicious protein to your daily routine.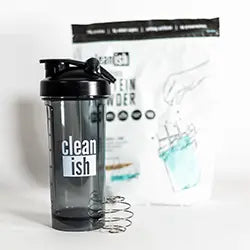 Add To Water
Simply shake with cold water for a delicious protein rich drink.
Add To Pancakes
Add to your favorite pancake mix for a protein rich breakfast.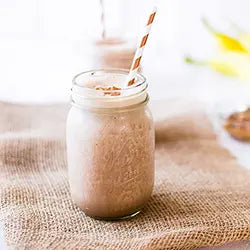 Add To Smoothies
Add to your fave fruit smoothie for an easy protein and flavor boost.
For People Who Care About Ingredients AND Taste.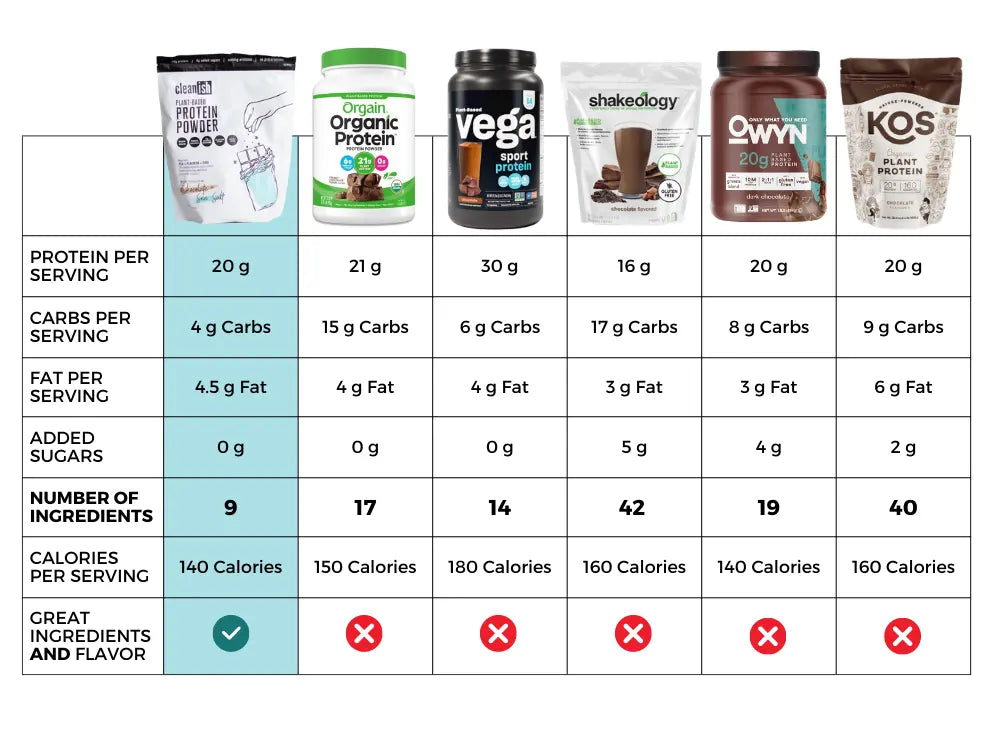 Join The Cleanish Movement
Subscribe for a chance for a monthly $50 giveaway!
How many carbs or sugar per serving?
Each serving of cleanish protein contains just 4 g of carbohydrates, and that includes 1 g fiber. There are 0 added sugars in cleanish protein, and it is naturally sweetened by a magnificent blend of monk fruit extract and stevia.
Can this be mixed with water?
Yes!  In fact, we recommend mixing 1 scoop cleanish protein with 10-12 oz. cold water, and shaking to mix for best results.  

We created cleanish protein to be so good, all you need to do is add water, though you can also add it to your fave smoothie for a protein boost!
How much protein is in one serving?
A 1 scoop serving of cleanish protein mixed with water will provide you with 20 grams plant-based protein.
Can I take this if Im lactose intolerant?
Cleanish protein is 100% dairy-free so it will not irritate lactose-intolerant tummies. 
Do you have any flavors without Stevia?
We were also nervous about stevia and didn't want the protein tasting too strong or earthy, like many stevia-sweetened foods. BUT we worked hard to choose a special blend of monk fruit and stevia to minimize the stevia flavor, while still getting the benefits.  We think we nailed the flavor and sweetness, and think you'll agree. 
Is it free of heavy metals?
Yes! Every batch is tested and certified free of banned substances, heavy metals, and other drug contaminants that can lead to health concerns.
If you are not completely satisfied with the protein, please reach out to us at lacey@cleanish.com and we will make it right.
How often will I get my subscription?
You can sign up for delivery every 4, 6, or 8 weeks.
How can I manage my subscription?
You can manage your subscription through the customer portal - please see the direct link in your email notification or log into your cleanish account here.
What if I want to cancel my subscription?
No problem! Log into your customer portal, click "Manage Subscription" and cancel.
Better Than Yesterday.
20g plant-based protein. Zero added sugar. Nothing artificial.